Goldman Sachs Veterans Raise $3 Million To Combat Market Manipulation
Former Goldman Sachs engineers are trying to increase integrity in the crypto market.
Solidus Labs have raised 3 million dollars, and want its machine-learning based trade surveillance platform to work towards this cause. Specifically for digital assets, the company's platform is being deployed by exchanges, brokers, market-makers and hedge funds in the U.S and Europe as reported forbes.com
Morgan Creek Joins $65 Million Series B for Blockchain Home Equity Loan Firm
Blockchain-based home equity loan startup Figure Technologies has raised $65 million in a Series B round backed by Morgan Creek.
Announcing the news on Wednesday, Figure said the round was led by venture capital firms RPM Ventures and partners at DST Global, with Ribbit Capital, DCM Ventures, Digital Currency Group, Nimble Ventures and others also participating.
The Series B investment brings the firm's total equity funding to over $120 million, the firm said, adding that the new investment will go toward helping the firm strengthen its product offerings as said coindesk.com
"We launched the fastest HELOC [home equity line of credit] in the market, and we originate, finance and sell every one of our loans on the Provenance blockchain, an industry first."
Crypto Broker Voyager Is Buying Token Issuer and Wallet Ethos.io for $4 Million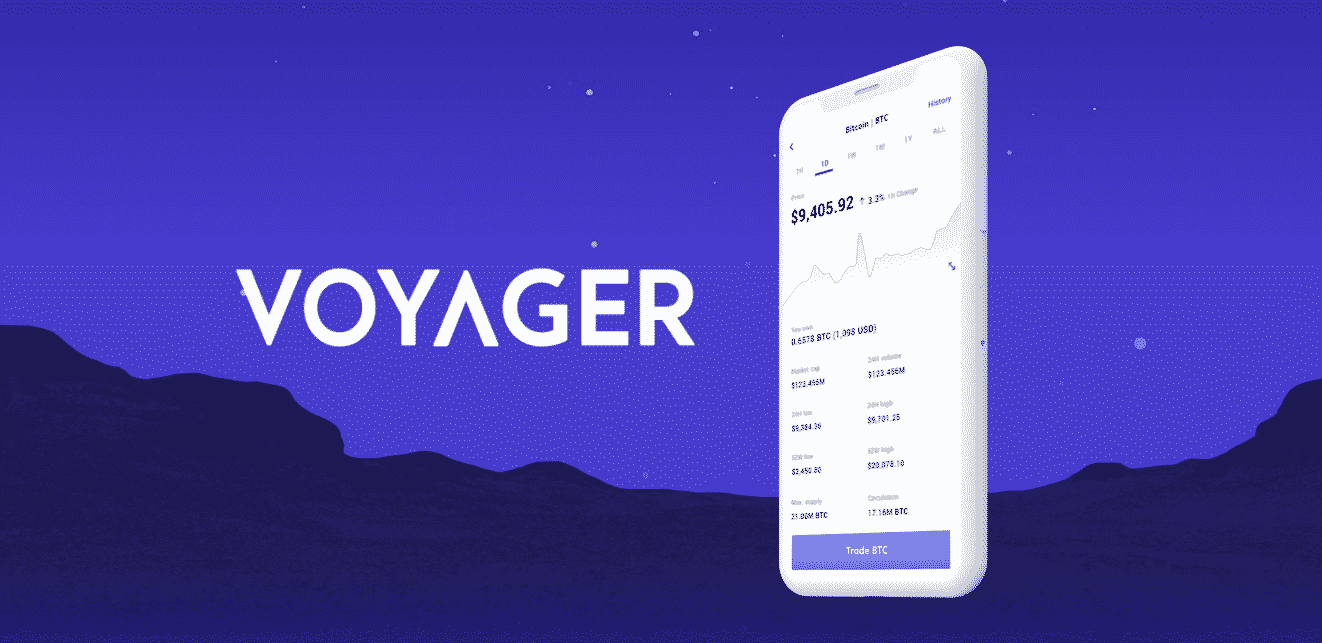 Voyager, a crypto brokerage platform that launched and went public this month, has agreed to buy wallet startup Ethos.io for about $4 million.
Announced Thursday, the deal would give Voyager a range of products developed by Singapore-based Ethos, including the Ethos Universal Wallet and the blockchain platform Ethos Bedrock, plus "certain blockchain technology and IP." as reported coindesk.com
Largest Ever Piece of Real Estate to Be Tokenized on Ethereum Blockchain
Inveniam Capital Partners is leading the way in tokenizing significantly large real estate assets on the blockchain with their four projects said to be worth around $260 million as wrote coinspeaker.com
Time to Explore Cryptos Says Pension Consultant Advising on $400 Billion
Cambridge Associates, a pensions and endowments consultant with $389 billion in assets under advisement, has stated institutional investors should start exploring the crypto space as said trustnodes.com
Pantera Capital Has Already Received the Bulk of Funding for Its Third Cryptocurrency Fund
Investment firm Pantera Capital received $125 million for its third cryptocurrency fund, the size of which is planned to increase to $175 million.
According to the information related by ALTCOIN MAGAZINE on its medium blog, at the moment $125 million was invested in the fund. In August last year, the company announced that it had raised $71.44 million from 90 investors.
"We're in a bear market and fundraising has slowed for the entire industry, whether you're an entrepreneur or a fund," Pantera partner Paul Veradittikittold CoinDesk. He said Pantera's initial fundraising had come from high net-worth individuals, family offices and others that could money move quickly.
Bittrex Leads $1.5 Million Round for South African Crypto Exchange VALR
Global crypto exchange Bittrex led a $1.5 million seed round in South African trading platform VALR as reported by coindesk.com
Bittrex CEO Bill Shihara told CoinDesk the South African market has "tremendous untapped potential." Fellow VALR investor Michael Jordaan of Montegray Capital told CoinDesk that VALR's support for 50 cryptocurrencies will offer the most diverse range of assets of any African exchange when it opens to the public on March 1.

"The VALR team has the potential to change the cryptocurrency landscape in South Africa and globally," Jordaan said.

Speaking to the impact that venture capital investment in South African exchanges can have on broader adoption, Ehsani said:

"Cryptocurrency will start bringing communities together through their ability to transact and send value back home much more seamlessly and cheaply than their current options."
Gemini Opens The Door To Institutional Clients With New Partnership With British Telecom
Gemini, the licensed and regulated digital asset exchange and custodian founded by the Winklevoss twins, has joined the BT Radianz Cloud thanks to a partnership with the financial and infotech services arm of British Telecom (BT) as reported investinblockchain.com
This development is not to be understated, as it opens the doors to a mass of institutional clients, including thousands of exchanges, brokers, fintech institutions, and clearing settlement houses.
Swiss Bank Launches Crypto Token on Ethereum in a First of its Kind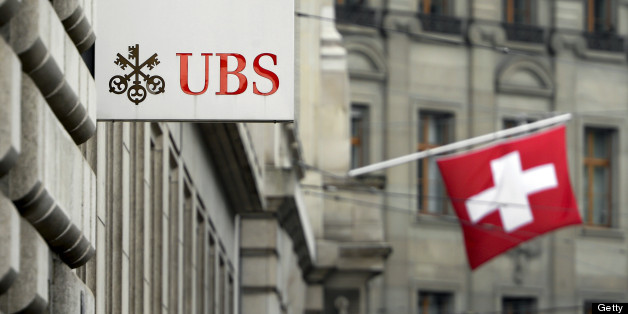 Dukascopy Bank SA has begun an airdrop of Dukascoin (DUK or Dukas), a free floating speculative token that is currently entering circulation in an Initial Coin Offering (ICO) manner as wrote trustnodes.com
"We confirm the real start of a bank's crypto currency after a year of intense legal, technological and emotional effort that has required the consolidation of all our skills and knowledge," says Andre Duka (pictured), CEO of Dukascopy Bank.